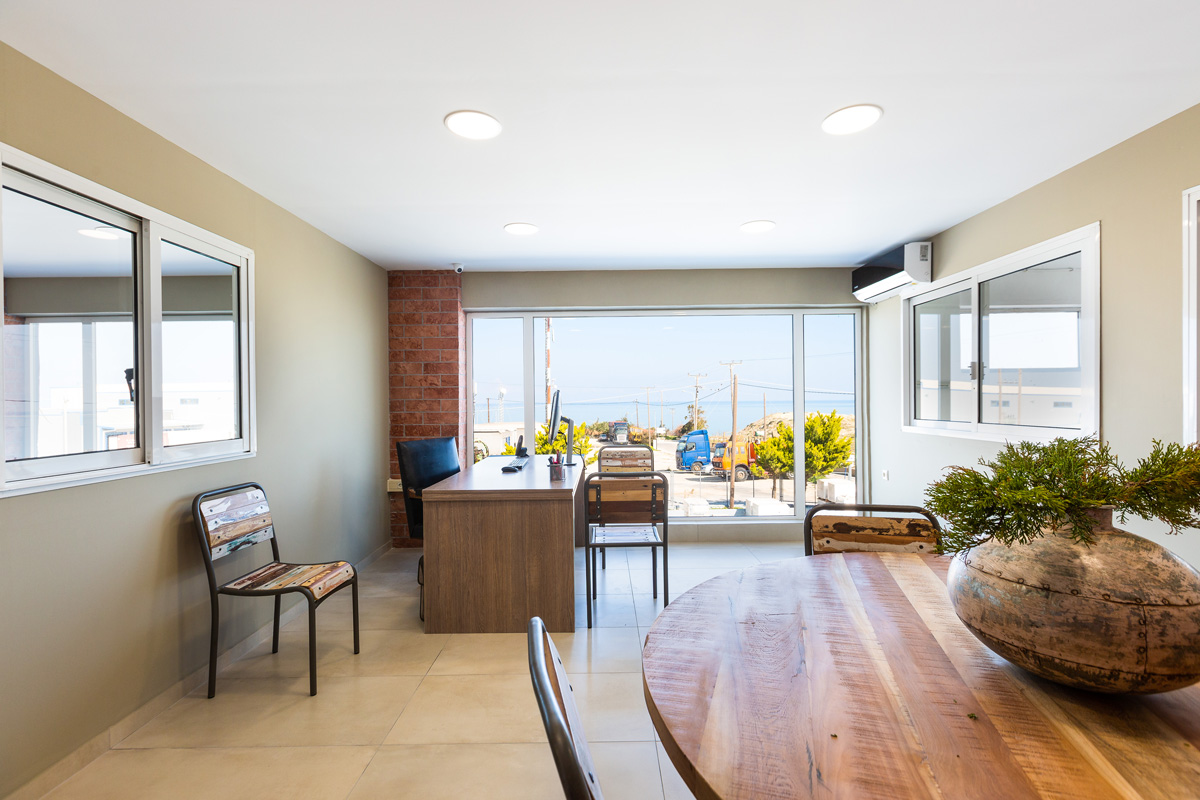 Space design and decoration ideas
We hope to see you soon to amaze you!
The timeless value of our products is based on their original materials (solid wood, metal, marble), on their innate craftsmanship, on their functionality and above all on the aesthetic interaction they can bring to any space. There are architectural elements and authentic antiques that fit perfectly into a modern building. Old doors, columns, partitions, railings, stairs ... all ready to serve a new space with a more inventive approach.